Famous Series 60 shooter now available for the 9500/9300 Communicators!
Ultimate classic arcade shooter, with 3d interactive objects, outstanding graphics, special effects, soundtrack and 100% of pure gameplay. See how to push the limits of your Nokia 9500/9300 to the maximum. 7 amazingly pixeled environments, tons of enemies to shoot and good old Earth to save. Try it, you won't be dissapointed.
GAMEPLAY: Addictive gameplay perfectly suited for mobile segment. Based on proven classic "shoot'em up" idea.
7 large levels,

4 big bosses,

plenty of enemies,

interactive environment elements,

upgradable unique weapons,

dynamic weather (rain, clouds, wind),

ranking system.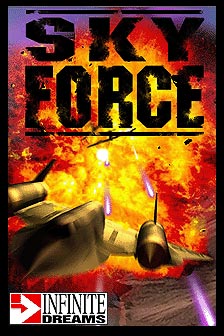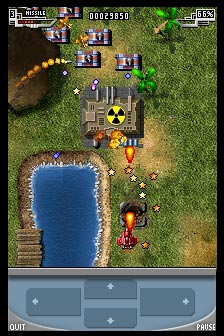 HIGH QUALITY HYBRID 2D/3D GRAPHICS ENGINE: Amazing graphics and visual effects including:
textured 3d elements,

plenty of blended sprites,

destructable 3d objects,

huge transparent explosions,

shadows,

advanced particle system (fire, water, smoke, sparks).
MULTICHANNEL AUDIO SYSTEM: Multichannel audio system with high quality original soundtrack and plenty of ingame sound effects.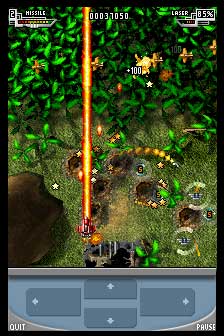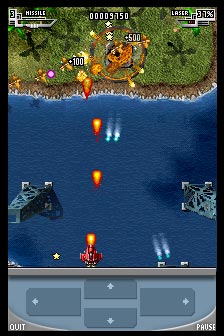 DIFFICULTY LEVELS: Three levels of difficulty for hardcore-gamers and rookies!
HIGHSCORES: Possibility of entering and saving highscores (separate for each difficulty level).